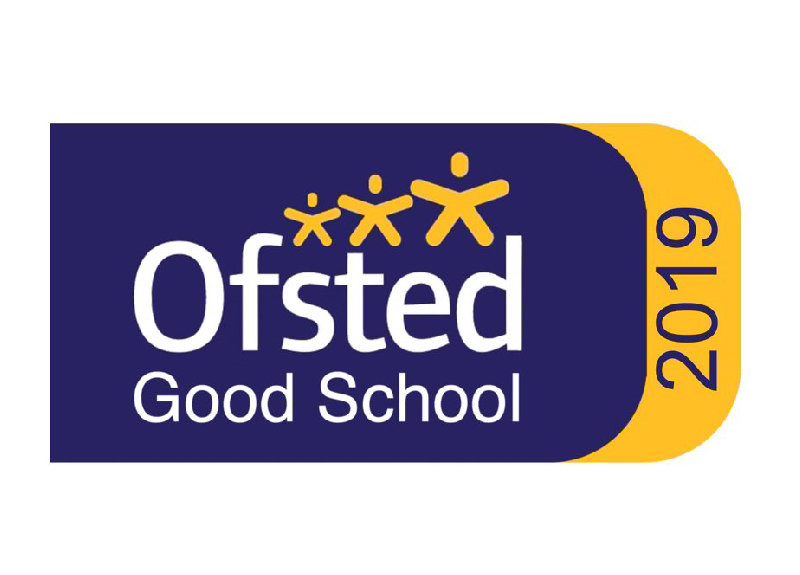 Manchester Road Primary Academy are pleased to inform all of their children, families and the community of the outcome of their recent OFSTED inspection, which took place on the 11th and 12th September 2019.
To read the full report - Please use this link.
https://mrpablogs.net/statutory-information/ofsted
Well done to Joanne Taylor and the team at MRPA!