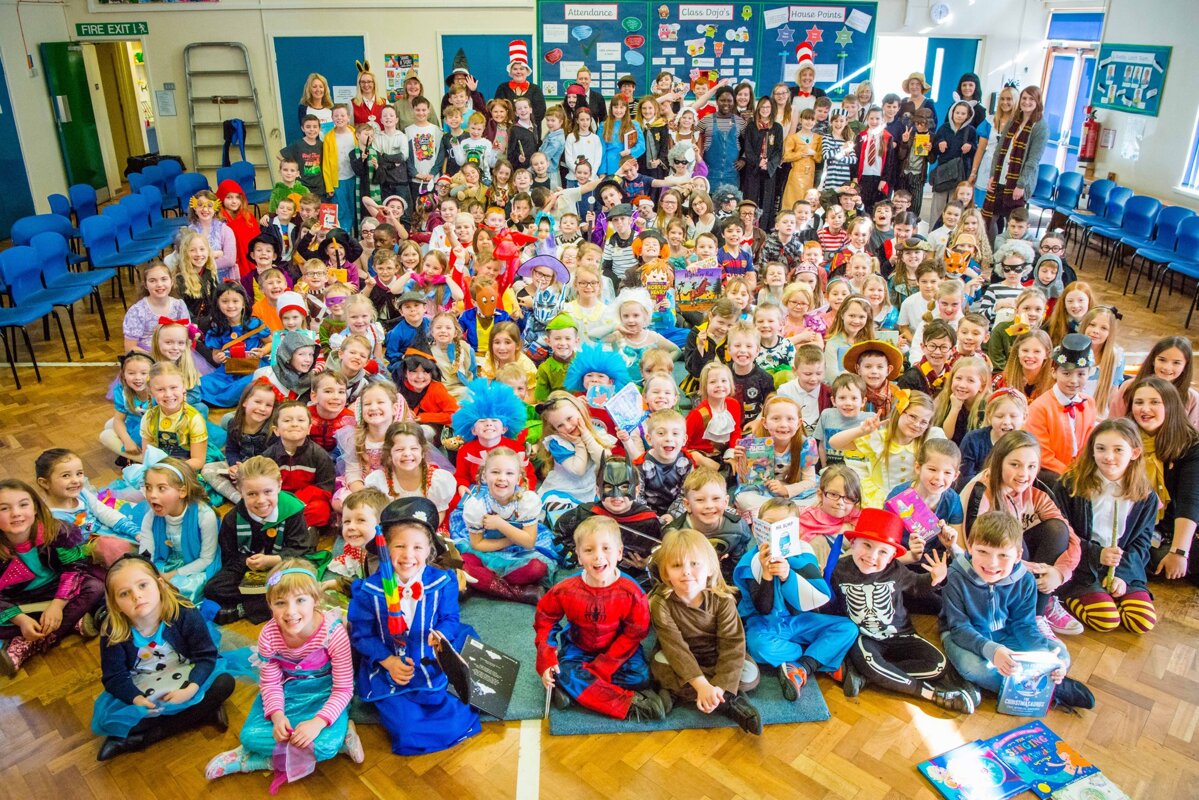 Keelby Primary Academy in Lincolnshire, which is part of the Enquire Learning Trust (ELT), has been awarded a further judgment of 'good' following a short inspection by Ofsted inspectors.
It was the first inspection carried out since the predecessor school was judged to be good in June 2012.
Principal, Ms Annabel Cowling, who joined the school in 2013 before it converted to an academy with ELT in 2015, believes this second positive judgment from Ofsted, makes the school 'solidly good' before it moves towards becoming outstanding.
With an ethos built around Respect, Empowerment and Belief, the Ofsted inspector wasted no time in her inspection letter to note that 'classrooms positively "buzz" with pupils whose interests are being stimulated and whose efforts are celebrated.' As a result, the letter goes on to say, 'pupils are ambitious, enthusiastic and confident learners'.
In fact, Year 6 pupils told the inspector that 'they appreciate the efforts of all their teachers and relish the opportunities to share, discuss and confidently ask questions', adding that they feel 'really lucky to attend this school'.
This feedback was met with great pleasure by Ms Cowling who has made many changes over the last five years. She has reorganised staff, strengthened the leadership team and governing body, raised aspiration amongst pupils, parents/carers and teaching staff, improved the learning environment with the introduction of learning zones and a new school kitchen, and importantly, ensured the voice of students and teachers became stronger so that all felt empowered to play their part in the school improvement journey.
Speaking about this latest Ofsted visit, she said: "I am really pleased with this judgment, which I believe puts us in the category of being solidly good, rather than just good. The children's attitude to learning and their overall behaviour is exemplary and our outcomes at Key Stage One and Key Stage Two continue to improve – that is vitally important.
"However, another area of focus going forward, relates to ensuring that children continue to make progress at the same level, or better, when making the transition from foundation to Key Stage One and from Key Stage One to Key Stage Two.
"I am pleased to report that community engagement and team spirit are also much improved and I will be building on the progress we have made to ensure the community and our parents/carers know about all the good things going on here."
"I will also be expanding the capacity of middle leaders to ensure that there is a hierarchy of leadership coming through the school to secure consistency of teaching and learning."
"I am so proud of everyone's dedication to improving outcomes for our children and for the hard work and enthusiasm of our students. At Keelby Primary Academy, we are committed to giving children a good education, every day, as well as a variety of opportunities to expand their experience and learning."
Darren Holmes, ELT's Chief Executive, said: "This is another great result for Ms Cowling and her team. We want all our children's results to be above the national average and for them to make better than expected progress regardless of their starting points. We take learning very seriously at ELT and we want children to be confident, successful and ambitious. I think this inspection letter reflects that those goals are being met, each day, within Keelby Primary Academy."
ELT, established in 2012, is one of the largest primary only academy trusts in England, currently with 26 academies which operate from three hubs in Tees and Esk Valley and North Yorkshire, The Humber and Manchester. With a commitment to ensuring that every child is a successful learner, no matter what, ELT has earned a national reputation for its outstanding contribution to raising standards and improving outcomes for its children.