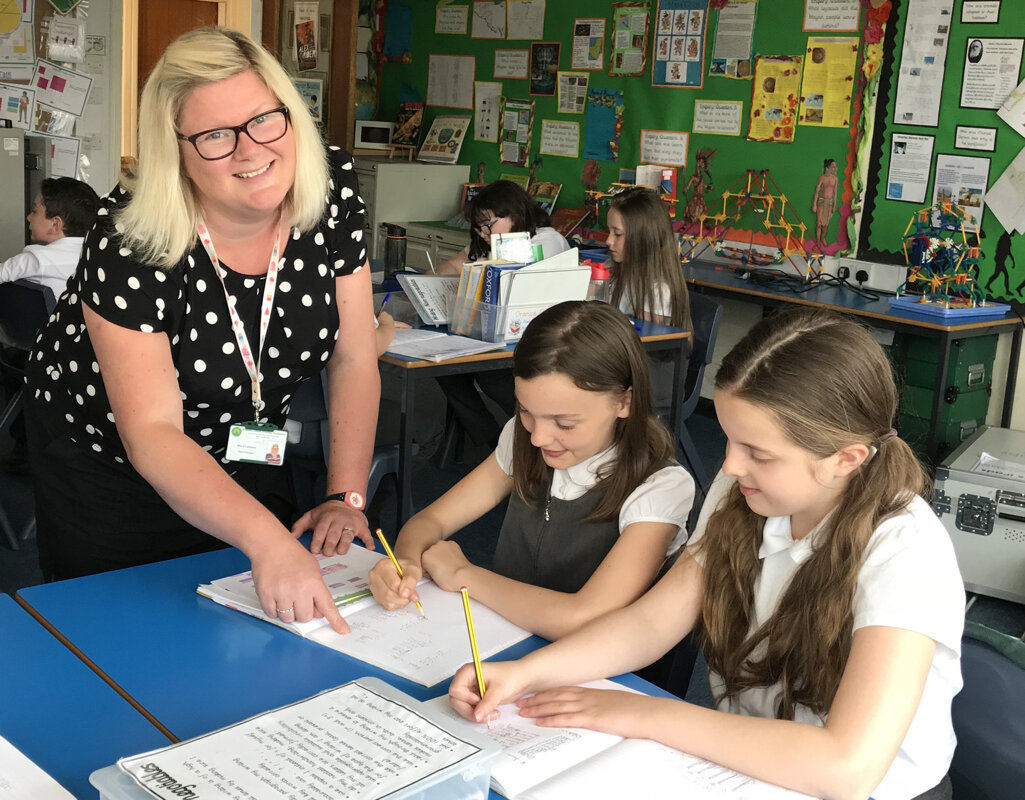 Bradley Green Primary Academy, part of Enquire Learning Trust, will welcome Vicky Cameron as its new Principal in September. After facing stiff competition, Vicky has been promoted from her previous role as Vice-Principal, which she held since 2009.
She beat five other strong candidates to the appointment, following the news that Jane Matthews the current Principal was planning to retire.
Commenting on her new post, Vicky said: "Jane Matthews really encouraged me to go for this role, telling me how every day is different, yet brilliant. She told me to be bold and ambitious with the future for Bradley Green, and I believe with the strong staff team we have we can achieve amazing things.
"My vision for the school is for all pupils make as much progress as possible, both academically and personally, to allow them grow up with confidence and ambition. Our school's motto is 'Ambition for Excellence', and to achieve this vision we will provide the pupils with the right tools to head into the world with the highest expectations and aspirations. I strongly believe that, regardless of starting points and background, our pupils can make a real difference in society and, with the strong and committed staff team we have, we are extremely well placed to achieve this."