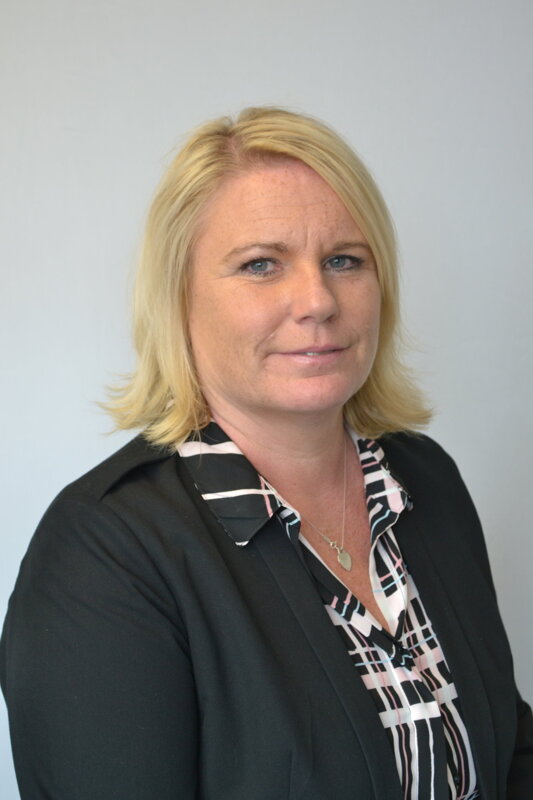 Moorside Primary Academy, part of the Enquire Learning Trust will welcome Mandy Taylor as its new Principal in September. Mandy has been promoted from her previous role as Vice Principal, at Dowson Primary Academy, also part of the Enquire Learning Trust. She beat six other strong candidates to the appointment. Mandy is excited to be given the opportunity to continue to strengthen Moorside following the departure of Phil Dickson.
Commenting on her new post, Mandy said " I have always been passionate and committed, both as a teacher and later as a leader, to ensuring that children in my care receive the absolute best education. I am proud of the work I have done so far in education but was ready for the next challenge and when the opportunity to lead the team at Moorside Primary Academy presented itself, I couldn't resist the opportunity to apply!
I feel privileged and excited to be working with the team at Moorside where staff share my drive to make a real difference to children's outcomes and ultimately their life opportunities. All staff pride themselves on striving for excellence and placing children at the heart of everything they do. Our values of pride, collaboration, understanding and respect underpin all our work and reflect our aspirations for the children. Through a combination of support, challenge and high expectations of what they are capable of, children will be guided to be the best they can be and achieve their full potential whilst in our care."