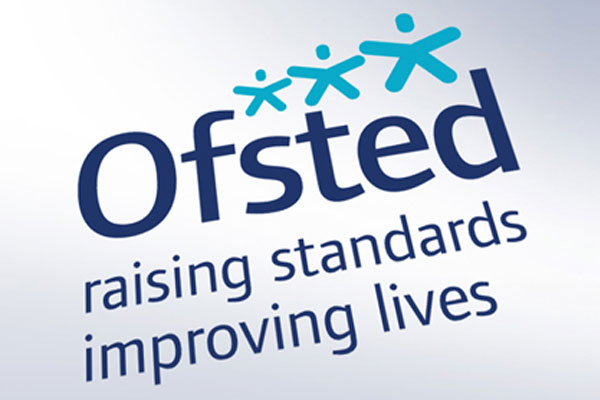 Ofsted inspections are important to all of us and in a very real sense when one of our academies is being inspected all of us are. When colleagues negotiate the challenge of scrutiny successfully and receive positive endorsement from inspectors this is a great outcome for everyone.
As the Trust secures a reputation for improvement this builds confidence in what we stand for, what we do and how we go about things. Since we began in 2013 we've created a strong track record that is reflected in inspection outcomes. Overwhelmingly, our academies are good and improving. Many have travelled the journey to outstanding - with many more following in their wake - often in the face of significant challenges. Overall around 92% of our pupils attend a school that is at least good and this means that from the point of conversion to academy almost 3000 children have access to improved provision. 11% of children attend schools accorded the highest inspection grade and we can be proud that this is almost twice as high as the national average.
There's a broad blueprint for this achievement . Rebecca Clayton - Enquire Learning Trust Director and herself an Ofsted lead inspector says, "Overwhelmingly across the Trust academies all pupils benefit from an excellent - and improving - curriculum, learning opportunities are built upon what pupils know and can do, data is used well, teaching is precise and focused and often incorporates a signature pedagogy such a peer critique or AfL." She adds that, "Behaviours are well managed and classrooms are orderly environments that communicate high expectations. Hard work and scholarship are recognised and celebrated and pupils create beautiful work on a daily basis." In all our schools we see Leaders at all levels working hard to create a positive environment and set a powerful example. They are skilled at developing others and ensure that everyone has high expectations and takes responsibility. This means," argues Rebecca, that, "Colleagues enter the inspection well prepared and confident in their work."
Importantly we do these things - and a whole lot more besides - not for inspectors, but for children and the communities we serve and as the focus of inspection changes with the introduction of a new Framework from September 2019, we will continue to support one another so that positive outcomes remain the norm.