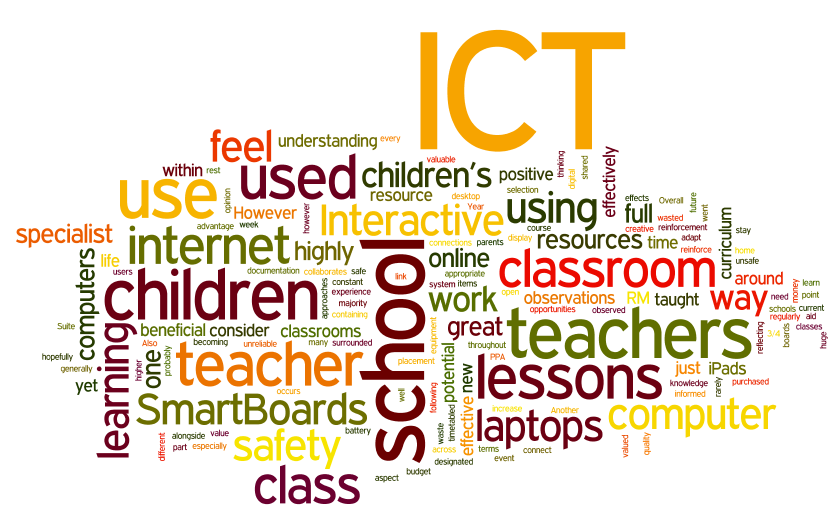 In May, IT leaders across the Trust, met to discuss and share good practice. Brett Webster, Director for Information Technology, shared with leaders the plan for equipping all schools with up to date equipment through the Trust IT programme.
Leaders shared curriculum documents and resources through our newly set up online team room with the idea that we support each other and develop 'a high-quality computing education equips pupils to use computational thinking and creativity to understand and change the world'. Rebecca Clayton said, "We have so much expertise within the Trust in terms of IT teaching, that we can support all schools wherever they are on their journey to plan the IT curriculum. There is no need for anyone to struggle."
Trust wide professional development for ICT leaders has been expertly delivered this term by Adam Charlton and Sharon Gurney from Elliston Academy and Stakesby Academy respectively. Adam shared examples of a range of free resources - Google Expeditions, Scratch, Kodu, and Lightbot - and demonstrated how these might be used to support teaching and learning. Sharon presented a skills progression table and exemplified the subject specific vocabulary necessary for each year group. This group will continue to meet to share ideas and develop practice and provision across the Trust. Please check the Key Dates document in your school or the online calendar on the Trust Website for the full schedule of meetings.