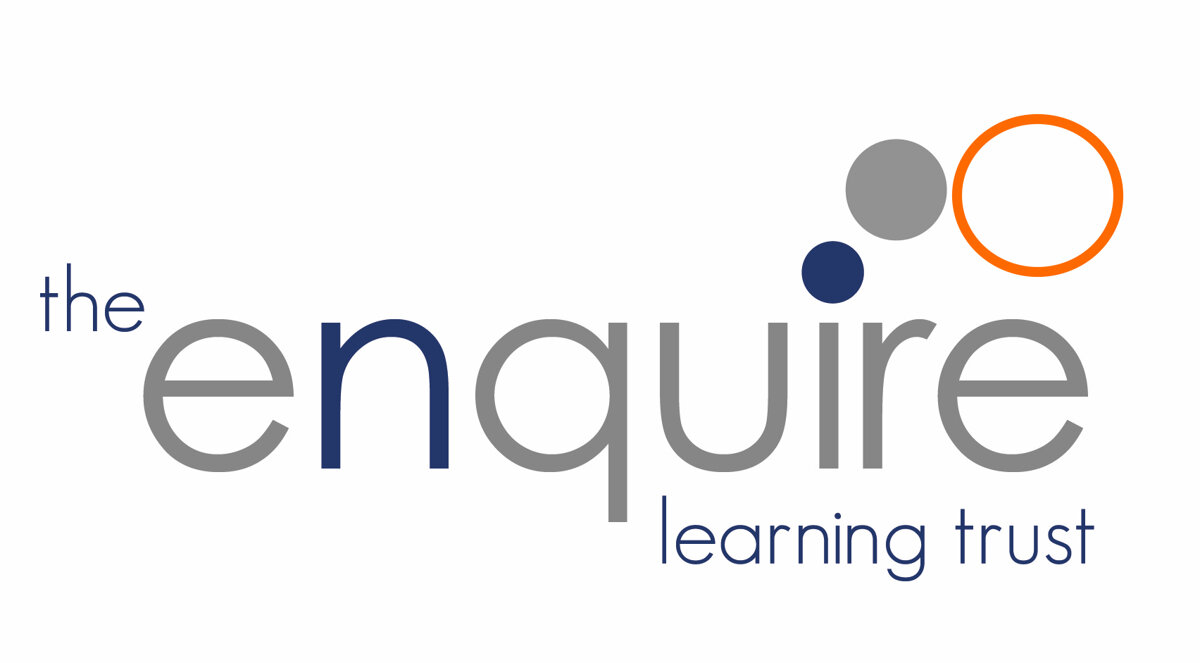 The Trustees are the highest level of governance in the Trust. Their deliberations and decisions affect every child and every member of staff. They establish the broad strategic direction of the Trust and sit at the pinnacle of the Trust's accountability processes. They monitor the performance of the Trust as a whole and that in individual schools. They ensure that resources are well used and check that the Trust remains compliant with its legal responsibilities.
Our Trustees have a broad range of skills and expertise. Trustee Richard Hildyard
appreciates that, "We benefit from the insights of entrepreneurs, lawyers, accountants, financial advisers, educationalists and charity leaders. All have an unequivocal passion for ensuring that every child in the Trust - all 10,000 of them - have an excellent start in life. They appreciate the huge difference that a great school can make to all pupils and particularly those who are disadvantaged."
This is expressed in our Trust goals which include ensuring that all pupils attend a school that is good or better, every child has access to a world class curriculum and every child makes at least good progress.
The Chair of Trustees, Jack Harrison (himself a former head teacher) explains that, "We established the Enquire Learning Trust to build schools that genuinely excel, schools that place a premium on quality and pay attention to the crucial details. And because we believe that all children can be powerful learners, we want our schools to be inclusive and work for everyone."